Types of VoIP phones
The two main types of IP phones are hardware-based and software-based phones.
Physically, a hardware-based VoIP phone resembles a traditional hard-wired or cordless telephone. These phones include physical features such as a speakerphone or microphone, a touchpad, and display hardware to show user input and caller ID. VoIP phones also feature call transfer, multiparty calling and support for multiple VoIP accounts. Some VoIP phones can transmit and receive image data during calls, so they are considered video telephones.
Software-based IP phones, also known as softphones, are software clients installed on a user's computer or mobile device. The softphone user interface often resembles a phone handset, with a touchpad and caller ID display. A headset with a microphone that connects to the computer or mobile device is encouraged, or sometimes required, to make calls. Users can also make calls using their device if it includes a built-in microphone.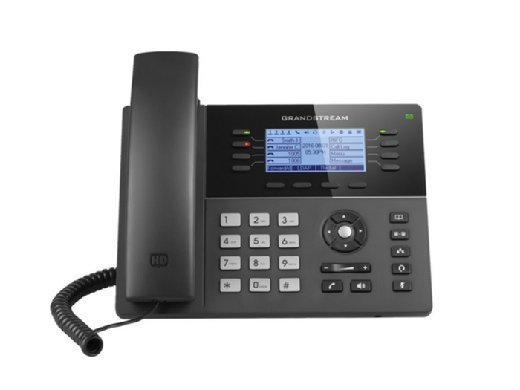 Softphone clients offer similar capabilities to hardware-based IP phones, such as voicemail, call conferencing and call transfer. Some clients may offer additional capabilities, such as video conferencing and instant messaging, however.
Traditional analog phones may also be converted into IP phones by connecting to an analog telephone adapter (ATA). Analog phones can be converted by plugging the Ethernet network jack into the ATA, which then connects to the phone. The analog phone will connect to the internet rather than the PSTN, and it will appear to the phone system as a VoIP phone.